I'm Robert Chestnut, Real Estate Broker
Putting the 'real' in real estate
Our expert team is ready to listen, analyze, and provide tailored insights to help you make informed decisions. Schedule your complimentary consultation today and take the first step towards realizing your property dreams.
Properties Sold
for my clients
With my unmatched expertise and cunning work ethic, selling or finding your house will become a reality in no time.
Welcome to a personalized real estate journey with us! As your dedicated broker, I am committed to turning your property aspirations into reality. With years of industry expertise and a passion for matching clients with their dream properties, I offer a seamless experience from start to finish. From understanding your unique needs to navigating complex transactions, I'm here to provide guidance, negotiate on your behalf, and ensure your satisfaction every step of the way. Let's work together to find the perfect property that aligns with your vision and goals.
Click below to learn more about my services
I Deliver Measurable Results
The History of My Journey
Robert Chestnut is a seasoned veteran in the real estate industry, boasting an impressive 23-year career marked by expertise and success. With a deep understanding of the ever-evolving market dynamics, Rob has consistently demonstrated a keen eye for investment opportunities and a knack for delivering exceptional results. His wealth of experience, coupled with a strong commitment to client satisfaction, makes him a trusted and sought-after professional in the real estate realm. Throughout his extensive journey, Rob Chestnut has navigated the complexities of property transactions with finesse and cultivated enduring relationships built on trust and integrity.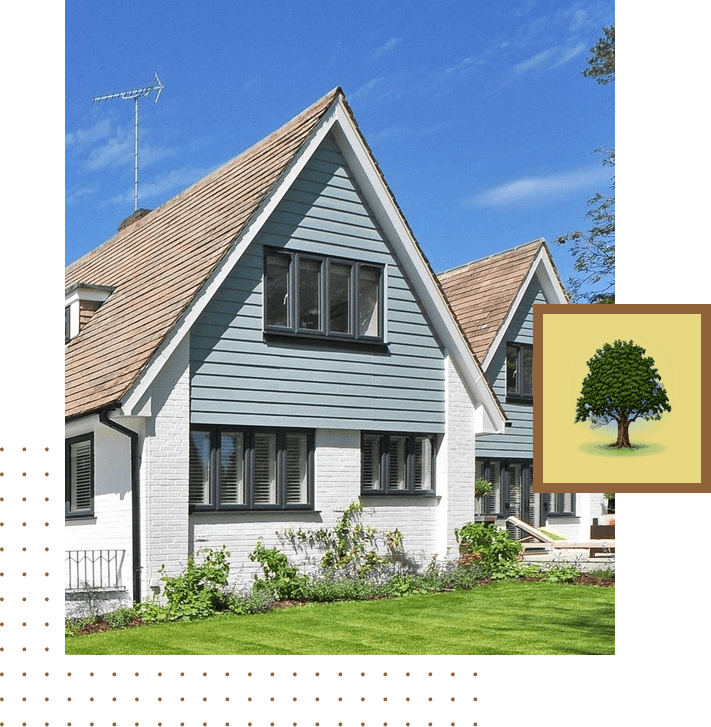 Highly Likely to Recommend
Thank you Rob for taking care of EVERYTHING! Being out of state for the entire process, every last detail fell to you and you didn't miss a beat. I am grateful for your professionalism and positive demeanor.
Highly Likely to Recommend​
Rob is one of the best in the business. His knowledge, work ethic and communication is second to none. This was the smoothest realestate transaction I've been involved in and I credit Rob for that!
Highly Likely to Recommend​
The task of selling my mother's property recently fell to me as the executor of her estate right in the midst of covid-19 shutdowns. I wasn't really sure what to expect. Rob helped me price the property fairly, then took care of every little detail, showed the property, arranged contractors for small repairs, always kept me well-informed, and most importantly … sold the property quickly … 72 days from listing to closing. High praise is not enough. Hire this guy.